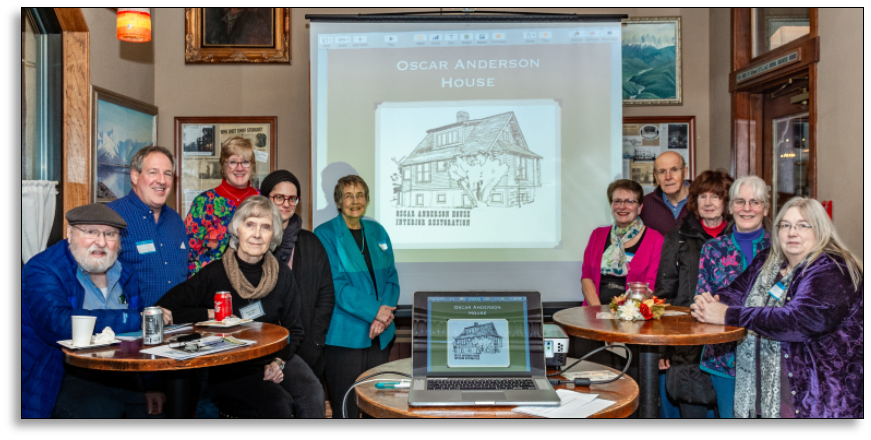 We pride ourselves on our membership. Our members come from all over the state, and the country, to support Alaska's diverse heritage. You've shown us you are concerned about Alaska's history and culture through your words and actions. We strive to do all we can to represent your concerns. That is why we are still here after thirty-eight years!

Memberships run January through December.

Members receive our quarterly newsletter and invitations to all AAHP events!
Please select your Membership Level in the drop down menu below and select Buy Now to join or renew your membership.






*Non-profit includes non-profit organizations and government agencies.
** Benefactor is $500.00+
Please complete the membership application and mail it to:
AAHP
PO Box 102205
Anchorage, AK 99510-2205
As a member you may submit articles for possible publication in our statewide newsletter! Send articles to us at AKPreservation@gmail.com
---