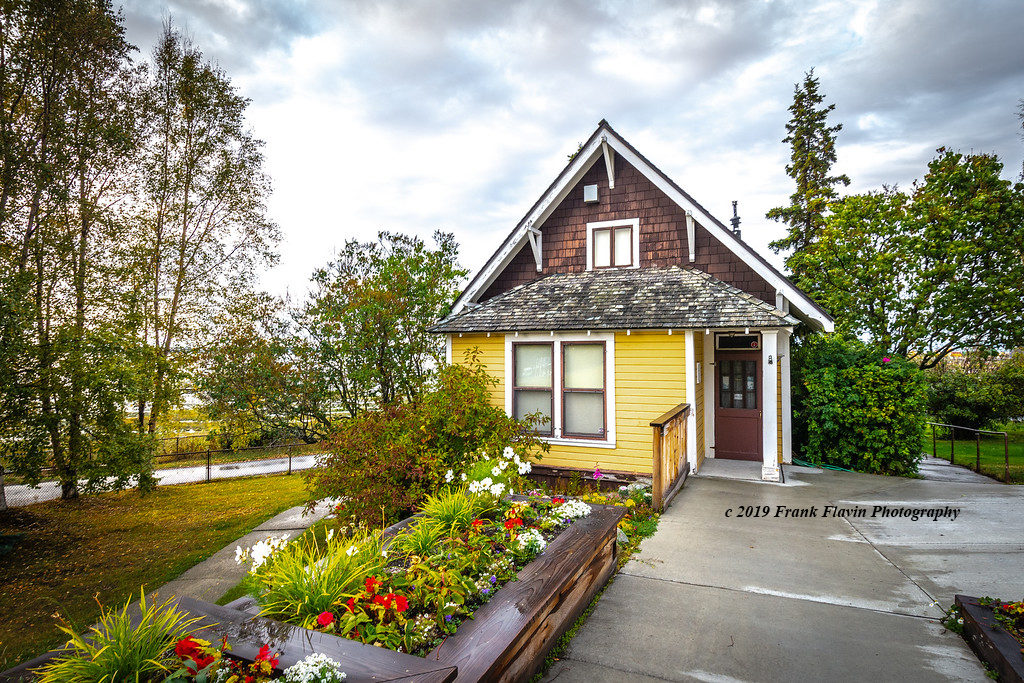 The Preservation Alaska (dba AAHP) has several established programs that help it meet its goals of historic preservation and education. 
You may donate using the "Donate" button below, and we will direct the funds where they are most needed. 
All donations are tax deductible to the extent of the law. We recommend that you consult your CPA or Tax Attorney regarding donations.
PLEASE MAKE YOUR TAX DEDUCTIBLE DONATION TODAY!
​501(c)(3) Tax ID 92-0085097
Alaska Association for Historic Preservation, Inc.
– Or Direct Your Donation to One of Our Programs –
10 Most Endangered Grant Program
Oscar Anderson House Museum
If you prefer, you may mail a check or money order to:
Alaska Association for Historic Preservation
PO Box 102205
Anchorage, AK 99501-2205