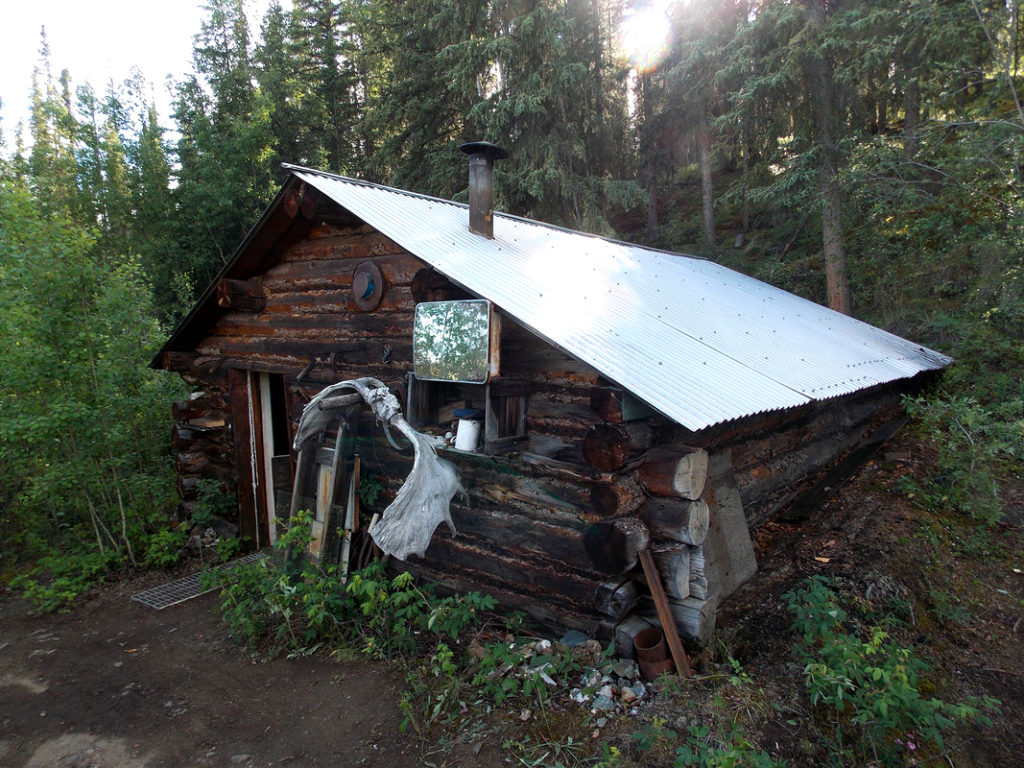 Listed are some helpful preservation links. If you'd like to add any, please let us know through our "Contact Us" page! We will continue to update this list frequently, so keep checking back for new resources!
National Trust for Historic Preservation
http://www.preservationnation.org/
Nominating your Historic Property and Searching for an Historic Property
https://www.nps.gov/subjects/nationalregister/database-research.htm
The Secretary of the Interior's Strandards for the Treatment of Historic Properties
https://www.nps.gov/tps/standards/treatment-guidelines-2017.pdf
National Park Service, Alaska Regional Office
http://www.nps.gov/akso/parks/index.cfm

Alaska State Historic Preservation Office
http://dnr.alaska.gov/parks/oha/

Advisory Council on Historic Preservation
http://www.achp.gov/

Preservation Directory
http://www.preservationdirectory.com/HistoricalPreservation/Home.aspx

Eyak Language Project
http://sites.google.com/site/eyaklanguageproject/

The Dena'ina Qenaga Website
http://qenaga.org/

Alaska Historical Society
http://www.alaskahistoricalsociety.org/

Iditarod Historic Trail Alliance
http://iditarod100.org/

A Guide to Researching the History of a House
https://www.homeadvisor.com/r/a-guide-to-researching-the-history-of-a-house/
Restore Your Wood Windows!
Yes, your neglected and deteriorated wood windows can be restored and made as good as the day they were new ! With new weather stripping and storm windows, they can be as efficient as modern insulated glass windows. Historic wood windows were made to be repairable – unlike modern windows. With maintenance, these windows will now last another century or more. Replacement windows would be good for 25-30 years at best and then would have to be replaced again, and again, and again. You can find a nation-wide directory of window restorers on the Window Preservation Association's website: https://windowpreservationalliance.org/